At Now We're Talking, Corp. we're passionate about providing individualized, high quality therapeutic techniques for children with speech and language needs in NYC. We are dedicated to providing productive and fun therapy to our clients. We value collaboration with family members, caregivers and other specialists to help each child reach their greatest potential.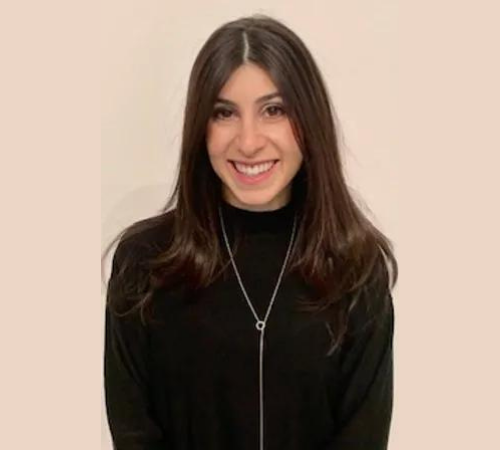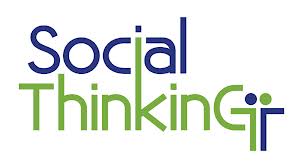 Dana Cole M.S., CCC-SLP, TSSLD
As a Speech and Language Pathologist, I apply a holistic approach to find comfortable and effective therapeutic techniques for my clients. My enthusiasm translates to the strong connection I share with them. My goal is to enable every child to reach their full potential and support family as team members to facilitate learned skills into everyday life.
I earned a Bachelor of Science in Speech and Hearing Sciences at Indiana University and a Master of Science in Communication Disorders from SUNY New Paltz. I am a New York State licensed Speech-Language Pathologist (SLP) and hold a Certificate of Clinical Competence (CCC) from ASHA as well as a professional certificate as a Teacher of Students with Speech and Language Disabilities (TSSLD).
I have over five years of experience working with children from 0 to 16 years of age, in both individual and group environments. I have training in Social Thinking™, PROMPT and Oral-Motor Therapy. I spent 5 years as an SLP at Children's Academy, an integrated, multidisciplinary K-12th grade school for children with speech and language challenges and supervised licensed SLP's for 2 of those years. My private practice began in 2014, providing individual therapy and social skills groups. I've worked closely with teachers, Occupational and Behavioral Therapists to help support children across developmental domains. My extensive experience evaluating and treating those diagnosed with a variety of impairments including Autism Spectrum Disorders, Global Developmental Delays, Motor-Speech Disorders, Articulation/Phonological disorders, Augmentative and Alternative Communication (AAC), Receptive & Expressive Language Impairments, Auditory Processing Disorders and Emotional and Behavioral Disorders.
Our daughter Hannah started weekly sessions with Dana when she was 3.5 years old. Hannah had a significant speech delay and we had seen a number of therapists until then. In our opinion, none of them had a significant impact. After starting with Dana, my daughter began making steady progress, both in speech and language. Her pronunciation started to become a lot clearer; both her vocabulary and ability to comprehend and follow stories started to quickly expand as well. I attribute this to Dana's experience and expertise, and her personality and approach with children….She is very knowledgeable and understood my daughter's developmental curve. Dana also listened to my own observations and concerns and incorporated them into her strategy….She gave tips to me and to Hannah's teachers on how to carry over her tactics at home and in the classroom….Dana has not just been a speech therapist to our child but an educator and a kind, nurturing and fun friend. We will always be grateful for her energy, warmth and dedication which truly made a difference in Hannah's development
Dana has worked with our son Max on his speech and language issues for the past two and a half years. During that time we have seen fantastic improvements in his communication skills and Dana has played an enormous role in that. Her caring and patient nature means that Max loves his 'Dana Days' and her resourcefulness has meant that even after a long day in kindergarten, Dana is able to maintain his interest and concentration with a variety of games, play and activities- no easy feat believe me!!! In addition, she always keeps us, his parents, updated on the work she is doing with him and advises us on techniques to supplement her work and bring her therapy fully into his day-to-day life. In short, Dana is a vital part of  'Team Max' and has become a hugely important part of Max's life. We wouldn't have seen the improvements in his language skills that we have without her input, and we recommend her therapy unreservedly.
Our 4 year old son Baron has been with Now We're Talking for the past 2 years. From day one, Dana has been an enormous support to our family. Watching Baron struggle with his expressive language was difficult for us as parents but Dana taught us to recognize his language strengths despite his inability to communicate clearly. Dana provides us with up to date progress reports, communicates with Baron's other service providers and teaches us strategies on how to promote his language at home. Her patience and enthusiasm is apparent during each session. We are beyond pleased to see the progress Baron has made and will continue to make with Dana.
I can't thank the speech therapists at Now We are Talking enough for all of their work with my son. When we first started he was barely saying two word phrases and he is now making complete sentences and fully comprehending information. They customized his sessions to keep him engaged by incorporating the things that he liked into each session. In addition, they taught me and my husband many strategies to help our son overcome some of his challenges. We would highly recommend them to anyone looking for speech therapy.